Ice House 2020
January 17-18 at The Wharf's District Pier.
In 2018, WAFF launched the Ice House to share what it means to live in a truly cold home.
In the dead of winter, WAFF partners with Ice Lab to create an experience for D.C.-area residents and visitors to understand what it means for our neighbors in need to go without heat. It's our opportunity to raise awareness, empathy, and funds for WAFF recipients. In its first two years, the Ice House generated an additional $280,000 for the fuel fund.  
Sponsor Ice House 2020!
As a co-sponsor of Ice House, you'll have opportunities to raise awareness of your organization's commitment to social responsibility, make a lasting impact in the community, and even have a little fun.
Contact us
Sponsoring Ice House puts you in excellent company!
Thanks to our 2019 WAFF Ice House Sponsors
Here are just a few of the businesses who offered their support for last year's event.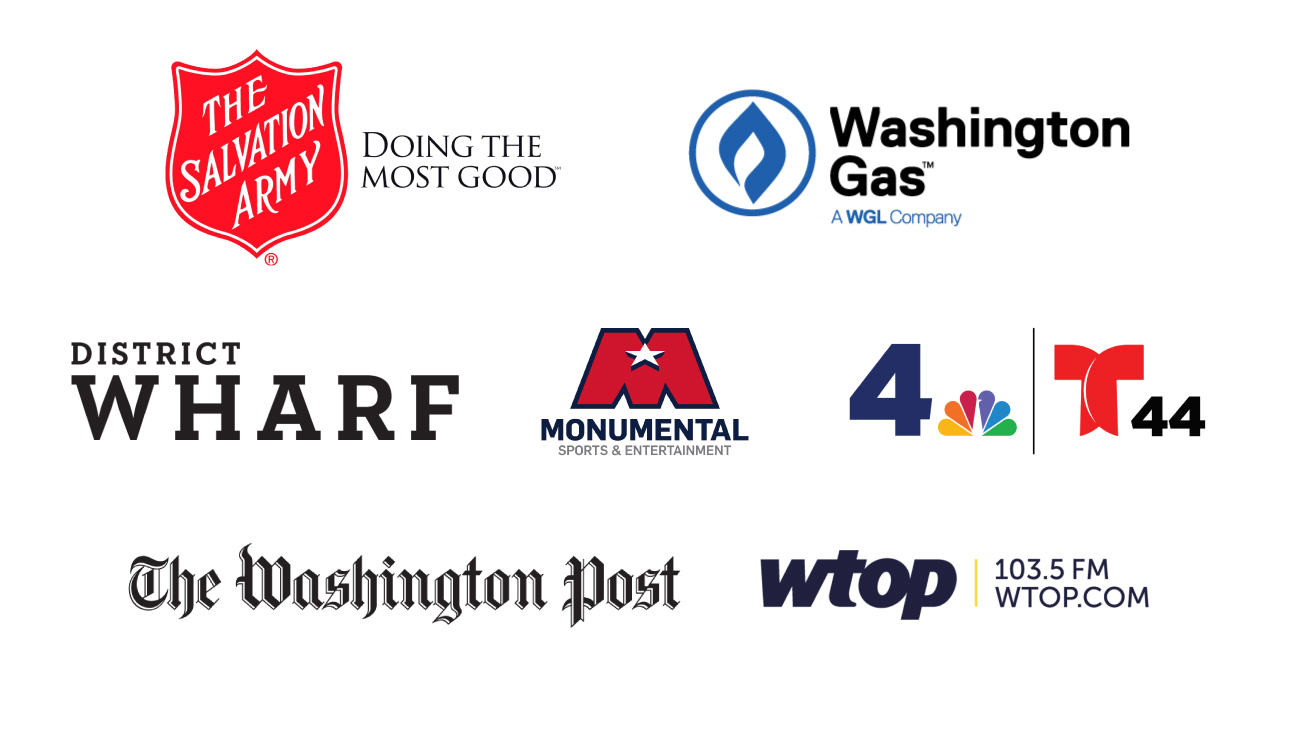 Contact us to learn more about sponsorship opportunities.